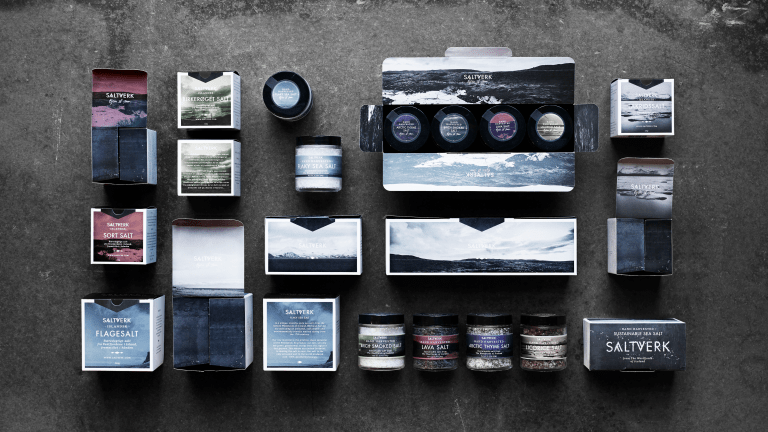 Perk Up the Pantry With This Hand Harvested Icelandic Sea Salt
Spending time at home means we're looking for ways to upgrade our provisions more than ever before. A new favorite find is Saltverk, a mouthwatering and sustainable flaky sea salt from Iceland that's harvested by hand from the pristine seawater of Iceland's remote Westfjords.
Made using a nearly-forgotten 17th-century process and found in the kitchens of some of the world's best chefs like Christian Puglisi of RELÆ and BÆST and Matt Orlando of AMASS, it's an easy, delicious way to take your homecooked meals to the next level just when you need it most. And because it's made using 100% geothermal energy, there is zero carbon footprint in its production.
Bonus points for great packaging and available in a few different variants, head right here to get some in the kitchen.