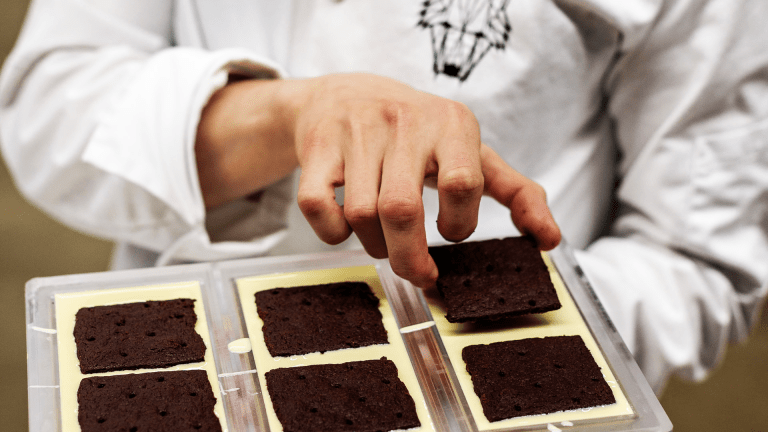 Omnom Launches a Cookies + Cream Chocolate Bar
Icelandic bean-to-bar chocolate maker Omnom has just revealed a Cookies + Cream variant packed with full-fat Icelandic milk and dark chocolate cookies featuring 70% dark chocolate from Tanzania. And the result — as you'd expect — is far from your average Hershey bar.
Paired with beautifully designed packaging that elevates the entire indulgence, it's set to join other delicious offerings from the brand on Amazon shortly.