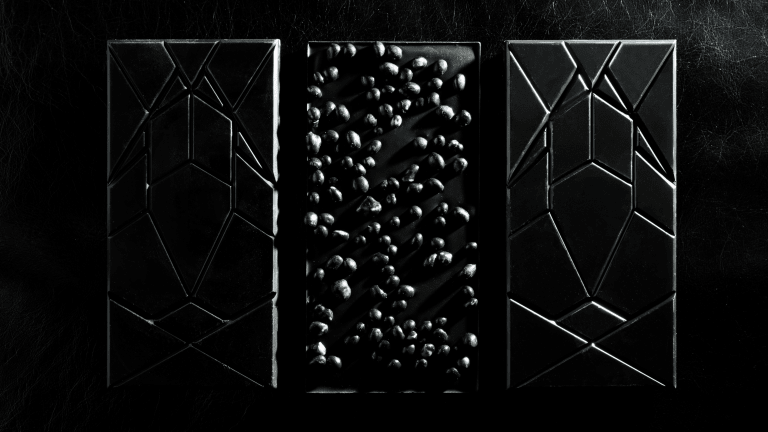 Upgrade Your Provisions With the Ultimate Bean-to-Bar Chocolate
What better way to add a little happiness in your life than with bean-to-bar chocolate handmade in Iceland? Omnom specializes in just that, offering premium single-origin chocolate with seasonal flavors and gorgeous packaging that blends fantastical creatures with pop art and contemporary Nordic design. And unlike traditional chocolate bars that come in squares, their bars come in geometrical shards.
If you're ready to perk up your pantry with something that goes beyond the grocery market basics and treat yourself to the good stuff, Amazon has the collection available right here. And if you really want to do it right, enjoy a few pieces with a glass of whisky (our favorite right now is the hard-to-find Nikka from the Barrel) to wrap up your night.