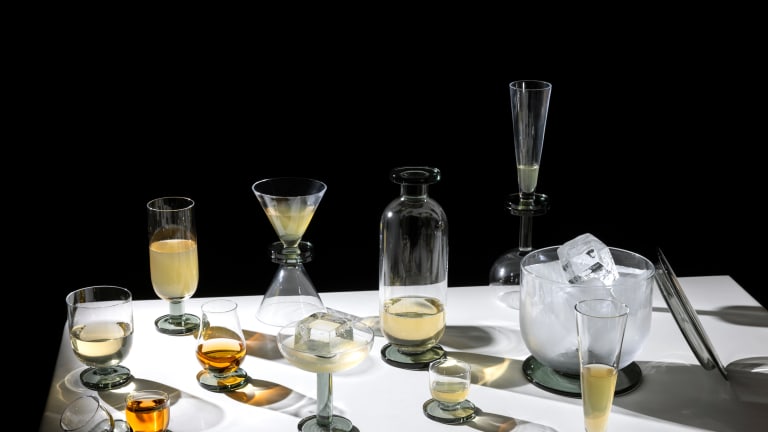 Tom Dixon Launches New Whiskey Glasses, Water Tumblers, and More
British designer Tom Dixon — a longtime favorite of ours — is back with a new selection of barware staples for his FW21 collection, which features a mix of minimal and heavyweight pieces inspired by the basic forms of geometry. Each is anchored with a substantial base, adding durability and practicality.
Everything from whiskey glasses to decanters is part of the drop, each made of mouth-blown glass with a hint of smoke grey coloring for an extra shot of cool. Add a few pieces to the setup here.