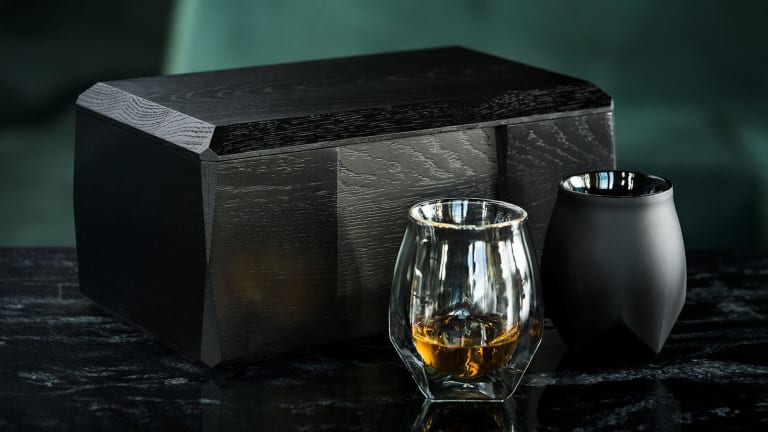 The Perfect Under-$50 Gift for the Whiskey Lover on Your List
Looking for a gift for the whiskey connoisseur on your list? Put down the so-so bottle they may or may not like and opt a set of Norlan Whiskey Glasses instead.
Combining the aromatic benefits of a snifter with the class of a casual tumbler, there are special protrusions inside the glass that bring out natural aromas when swirled, similar to wine, which makes each sip more expressive and flavorful than what your normal libation can offer. On top of the taste benefits, the outer wall is shaped to fit your hand ergonomically and the concave lip is crafted to fit your mouth comfortably.
A set of two glasses will set you back just $48 and is sure to be a hit on Christmas.