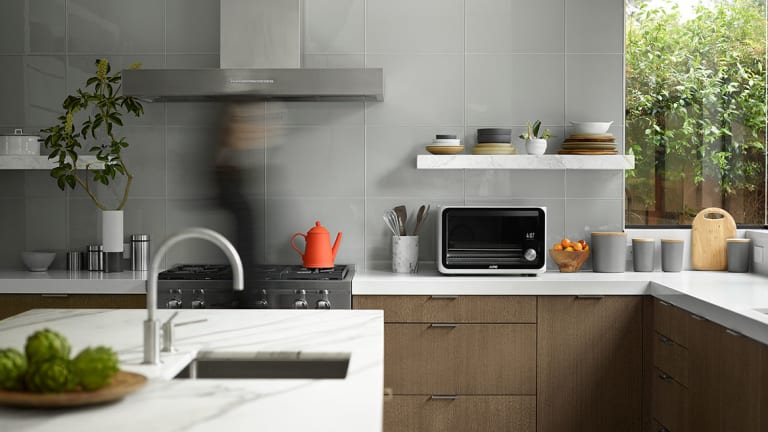 This Gorgeously Designed Smart Oven Makes Cooking a Breeze
Eating well has never been easier.
The June Intelligent Oven is like something out of the future. The microwave-sized unit has built-in sensors and cameras that do all the thinking for you. Just stick something inside and its supercomputer will bake or roast or broil it to perfection–it's AI disguised as magic.
Check out this quick video to see it in action:
Currently on Amazon Prime with free two-day shipping, getting this in your kitchen would be a life-changing maneuver.