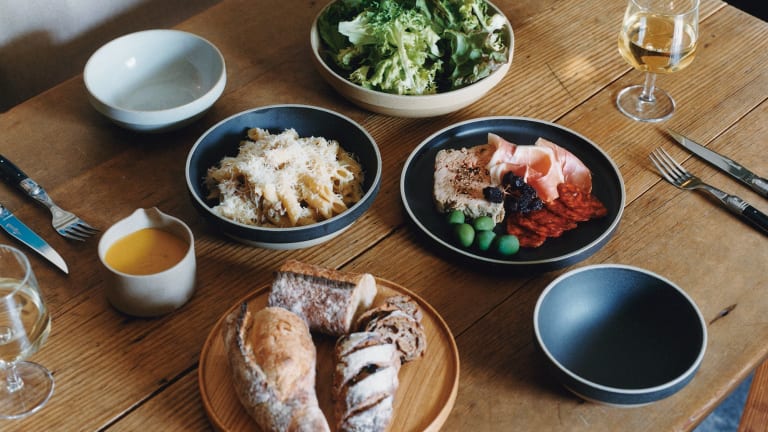 Upgrade Your Kitchen With This Japanese Porcelain Dishware
If you're looking to add little oomph to your kitchen, consider revamping your dishware with Hasami's beautiful porcelain offerings.
From plates and bowels to tumblers and coffee cups, everything they do is crafted using a traditional technique that dates back almost 400 years, when potters first started creating in Japan.
Dishwasher safe and priced to sell, getting some of this in your life is highly advised. It's 2018, time to eat and drink in style....