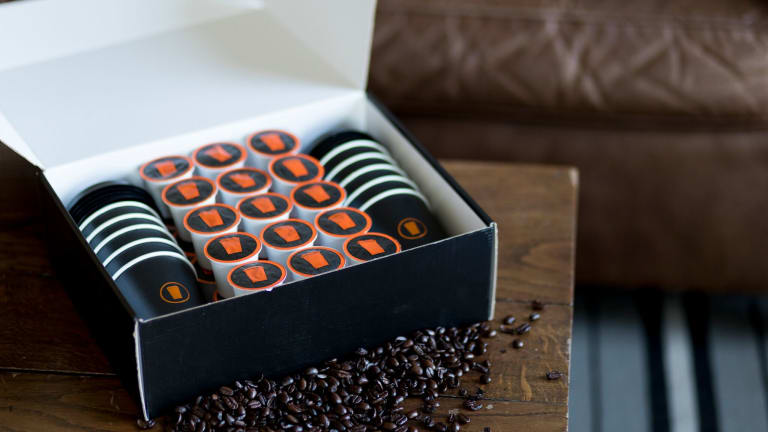 The Coffee Pod Delivery Service Every Keurig-Addict Needs
Straight to your doorstep.
As beautiful as the fancy-schmancy coffee solutions can be, convenience is always king, and turning to a Keurig on a daily basis is not something to be ashamed of.
If you're a fellow addict, you know there are two unfortunate downsides to this caffeine fix:
Store-bought coffee pods are never fresh
You're almost always running out of supply
Cups is here to change that.
The LA-based coffee upstart sources "specialty-grade" coffee that's hand-picked at peak ripeness for the kind of roast that makes early mornings a little more blissful.
Packaged into recyclable K-Cup pods, they deliver it to your door within days of being roasted and even throw in some high-quality to-go cups and lids at no extra cost.
No long lines. No expensive cups of joe. No 35-minute artisanal-healing-stone-mustache-twirling-leather-apron-slow-drip-pour nonsense. Just good, fresh coffee paired with the convenience of your push button brewer.
They're currently taking pre-orders through Kickstarter but you won't have to wait until next summer to enjoy – each purchase will ship in just three weeks. Sign us up....