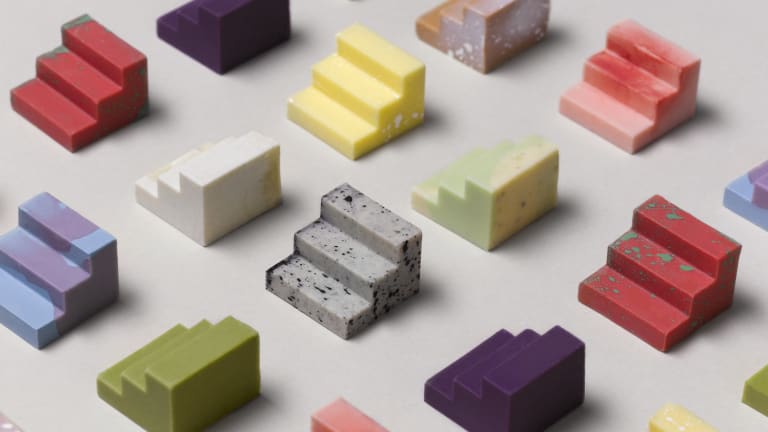 This Aussie Chocolate Company Makes Dessert for Design Lovers
Indulge in style.
The people over at Complements in Australia are breaking new grounds in chocolate making and it looks really, really good.
They experimented with 3D printing, color, finishes, and patterns to create a dessert that's just as much art as it is food. Different flavors–from cookies and cream to shortbread to pistachio–fit together like puzzle pieces, selectively pairing a wide range of flavors together for the ultimate experience.
Let's wish them the best of luck on making their way to the USA soon. We're getting hungry.