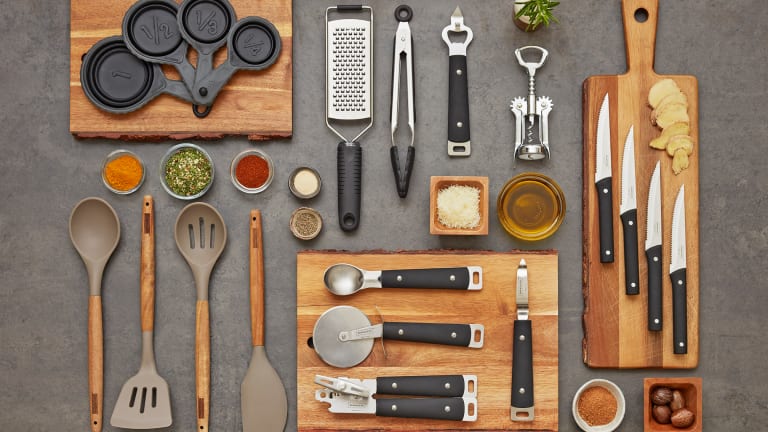 This Online Grocery Store Sells Everything for Only $3
Meet Brandless.
Direct-to-consumer businesses that go internet-only and eliminate ludicrous markups have been crushing for the last few years.
Brandless is getting into that arena. But they're not selling eyewear or luggage or clothes- they're selling groceries.
Each of their products is priced at only $3/each with SKUs ranging from peanut butter to maple syrup to salad dressing to hand soap to potato ships to coffee mugs to coffee capsules to hand lotion to olive oil. The kind of stuff you'd pick up at your local market, just with no "brand tax" that jacks the costs up by 40% or more.
On top of the innovative pricing model, the minimal packaging is flat-out beautiful and they're heavily focused on offering groceries that are non-GMO, organic, and fair trade.
Right now, they're not offering any produce, fruit, fish, meats just yet, though that's probably in the plans as they scale. With over $50 million in funding raised already, this is definitely a company to keep an eye out on and potentially save some bucks each month on your essentials.