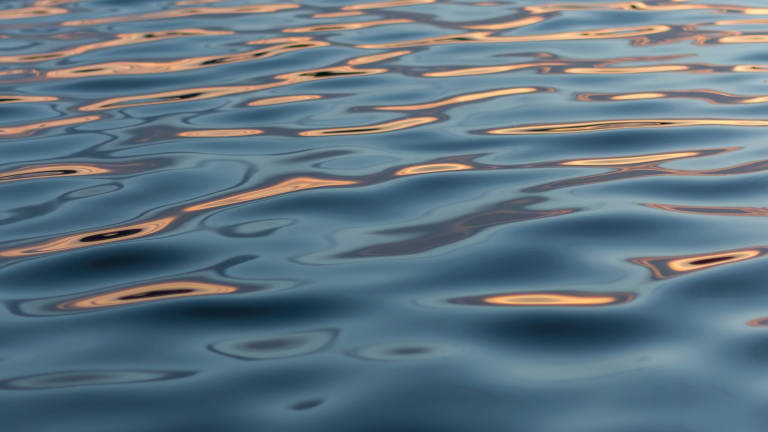 Purify Water in 15 Seconds With This Genius Travel Bottle
Always be prepared.
Whether you're an avid adventurer or just want to have your go-bag fully stocked for the looming Walking Dead scenario, having a water purifying system isn't a bad move.
Normally large and in charge or painfully slow and inconsistent, the team at Grayl cracked the code perfectly with their ultralight purification bottle.
Employing a unique "French press"-like system, it filters water in any situation, whether vacationing on an off-the-grid island with questionable water or backpacking in a far away land. All in just 15 seconds.
Normally, one of these will cost you $59, but they're currently on sale for just $49. If there was ever the time to invest in one of these things, it's now.