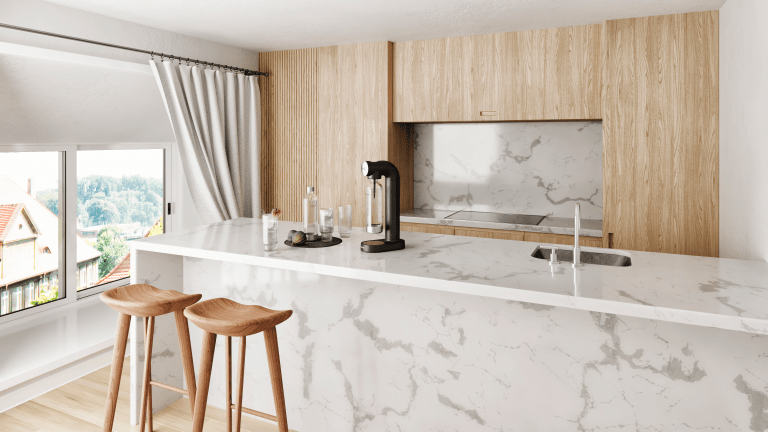 The AWA Carbonator Is a Sleek Kitchen Upgrade
It's no secret that sparkling water works wonders as a mid or post-meal digestive, but we're kinda in love with the AWA Carbonator not just for its drink-making capability, but its chic, countertop-elevating industrial design. Plus, it's already compatible with the most commonly-used CO2 canisters, meaning a lifetime of elegant refreshment is never far from reach.
For those wanting to go beyond basic LaCroix, the display-worthy design is available here for just $99 USD.