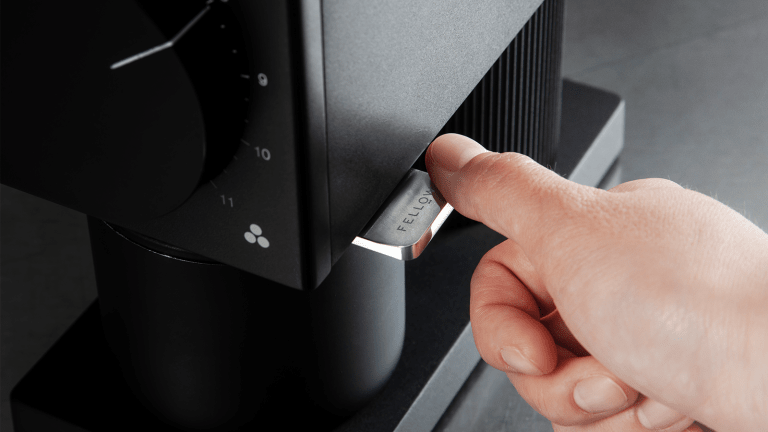 Prime Day: Fellow's Beautiful Coffee Grinder Goes 22% Off
We're always on the hunt for home goods that not only look great but make life easier, upgrading simple tasks from menial to satisfying. And the Ode Coffee Grinder from Fellow does exactly that.
The stealthy build houses pro-grade 64mm flat burrs that reduce grind time and produce barista-level results, all with the quiet efficiency your mornings deserve. It also features a metal dial with access to 31 different grind settings, so no matter how you like your coffee — AeroPress, pour-over, French press, cold brew, or another way — this delivers.
Finished with other great details like a magnetically aligned catch for effortless cleanliness and easy pour fins for a no-spill transition, this is a sharp and effective addition to any thoughtfully designed kitchen. And best of all, it just went 22% off right here thanks to an Amazon Prime Day promotion.