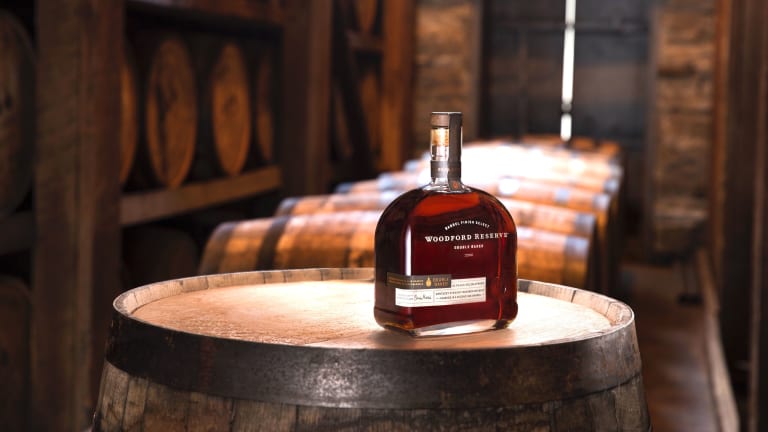 Five Fantastic Bourbons Every Man Must Try
Bourbon is as American as apple pie, and much better for drinking. A bit sweeter than Scotch, it's made primarily from corn, and oak bourbon barrels are highly prized by makers of distilled spirits in other locales who use them to impart a particular flavor.
Most, but not all, bourbon is made in Kentucky horse country. In selecting five essential bourbons for you to sample we took care to choose bottles that will also be a handsome addition to your bar.
Bottoms up:
This bottle would make the top of the list on sheer looks alone. But the limited edition elixir, aged and bottled at Stitzel-Weller, tastes like torched sugar and apples baked in honey and spices and won a double gold at the San Francisco World Spirits Competition.
Booker's is an iconic barrel-strength bourbon, bottled uncut and unfiltered, that's released annually in limited batches. The latest batch, just hitting shelves, is called "Kentucky Chew", named in tribute to founding distiller Booker Noe and his signature way of tasting bourbon.
Bourbon from the coast of Maine? Hell yes. Tidewalker is made by Portland's New England Distilling from corn, local barley, caramel malt and a generous portion of wheat. It's a crisp bourbon with flavors of corn, maple syrup and toasted pecan, transitioning to cocoa and dried apricot.
As the name indicates, Double Oaked has been barrel-aged twice, with the second barrel deeply toasted and lightly charred, bringing out additional amounts of soft, sweet oak character in the whisky. The result is a full-bodied bourbon with a long, rich finish.
Many credit Jim Beam's grandson Booker Noe with creating the small batch bourbon movement with the debut of Knob Creek 25 years ago. His son Fred Noe carries on the legacy today, and the delectable 25th Anniversary is the brand's first ever bourbon bottled at barrel strength.