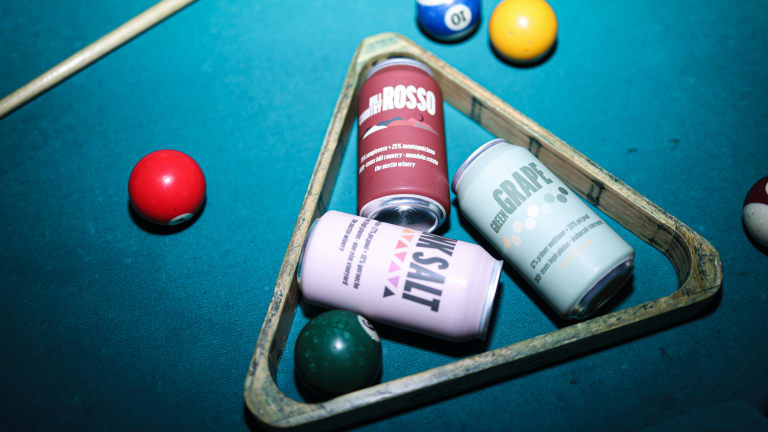 Your New Favorite Wine Club: The Austin Winery
Never had a Texas wine before? Join the club.
The Austin Winery is on a warpath to bring wine awareness to a state known for its unforgivingly harsh and inconsistent weather. Founded in 2014, it's the only full-production winery in Austin, and for several years running, all their vintages have been 100% Texas fruit.
The relatively young winery believes in an accessible and no-nonsense approach to wine. Doubtless that'll come through if you stop by their tasting room in South Austin for a candid chat with one of their dozen winemakers.
Variety is also a core principle; why stop at New World when you can blend something from every corner of the wine world? And terroirs of Texas are, apparently, big on flavor. We're fans of the Acqua Pazza (that's Italian for "crazy water" to you), a juicy white that's particularly drinkable at room temperature.
And their wine club is a great option for regular indulgers. At $25 USD per bottle, it's a significant bang for your buck situation, and given their track record for variety, it'll be a surprise in every shipment. Join the club here.