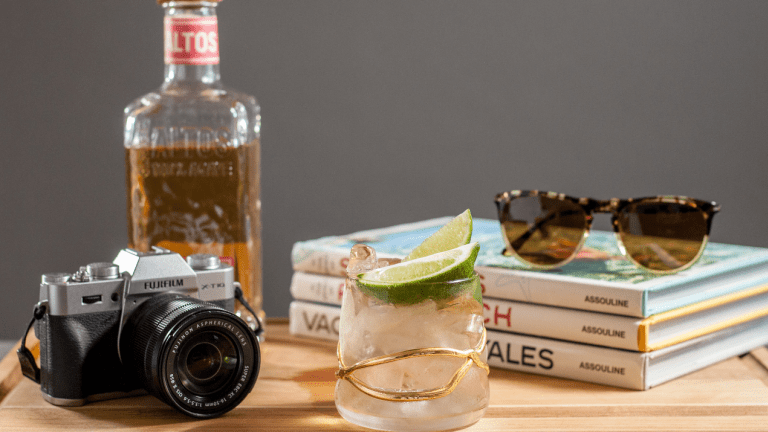 Upgrade Your Tequila Game With The Dead-Simple Airows Margarita
Sponsored by Olmeca Altos.
The only thing more annoying than yelling your complicated drink order at a busy bartender is asking for a simple margarita and getting back something that's more reminiscent of sour candy blended into a slushy than a gentleman-worthy tequila cocktail. Now consider a "margarita" that has the power of a well drink – quick, ubiquitous and, most importantly, simple – while giving you your margarita fix in a more consumable fashion.
That's where the Airows Margarita comes in. Considering our proclivities for simplicity and Olmeca Altos, we only felt it fair to share our favorite version of the summery basic just in time for your mid-summer bar nights and late night rooftop hangs.
Best served with two limes while daydreaming of warmer climes – to call it a staff favorite here at Airows HQ would be an understatement.
INGREDIENTS
– Olmeca Altos Reposado Tequila, 1 part
– Soda water, 1 splash
– 1/2 shot of agave nectar
– Two limes wedges
DIRECTIONS
– Combine all ingredients over ice and stir
– Squeeze two lime wedges on top
Become a tequila expert without paying for tasting classes; follow Altos Tequila on Twitter, Facebook, and Instagram.