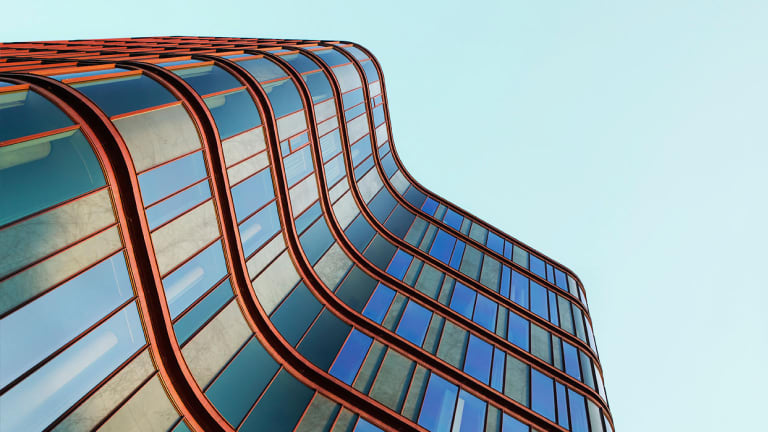 Look at These Super Cool Abstract Reflections From Structures Around the World
A different point of view.
From Barcelona to Seoul, Jeanette Hägglund's project Dreams Away looks at their city buildings through a different perspective. Whether upside down, flipped or sideways, her visual undertaking presents everyday structures through a geometrically fun lens and prove that adding a slight angle can reimagine how someone looks up at a building.