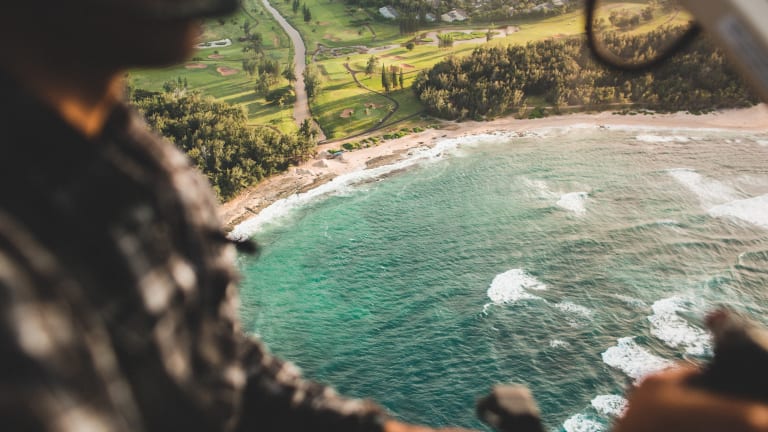 Airows Premium: An Ad-Free Reading Experience and Exclusive Monthly Mailer
Get it.
The fact that you're even reading this blows my mind and means the absolute world to me.
When I started Airows a few years ago, I had no idea so many people were as obsessed with 60s Porsches, Slim Aarons photos, Panerai watches, Leica cameras, and custom FJ40s as I am. It's been crazy to see the site grow and I feel truly lucky to be able to work with some of my best friends, creating and crafting content that excites all of us every day.
We've developed a pretty amazing, engaged community of readers that's interested in a lot of different things, all seen through the lens of a certain style. Most independent sites specialize in one thing and one thing only: interior design, cars, travel, watches, entertainment, you name it. But we do it all and it's pretty incredible that our audience is just as fluent in Christopher Nolan movies as it is in vintage Formula 1 and Frank Lloyd Wright architecture. Every one of you impresses me. Constantly.
With that said, I couldn't be more thrilled to introduce a new project we've been working on called Airows Premium.
I know you don't love display ads and banners, but they're what supports us. They often degrade your experience, cause pages to load slower, and too often take away from the enjoyment of hidden getaways and classic E-Types.
Airows Premium is a better way. Now you can support us directly and enjoy an ad-free, ad-tracking free, lightning-fast reading experience with the sexiest of page layouts for only $3.99/month. Plus, you'll get an exclusive monthly mailer from me featuring insane, subscription-only discounts from the coolest brands, access to experiences, events and parties all around the globe, co-branded product releases available exclusively to subscribers, tons of movie and music recommendations, and way more.
I totally understand that not everyone can afford (or will want) a subscription, so we're keeping ad-supported content available for everyone. It's all about giving our readers options and the best experience we can offer.
If an ad-free Airows and exclusive monthly mailer is of interest to you, please sign up for the free 30-day trial, which you can cancel at any time. It takes about 20 seconds and will help us continue to craft material that inspires and delights.
Thank you for reading. Thank you for the support. Keep on keeping on.
With sincere appreciation,
Jack