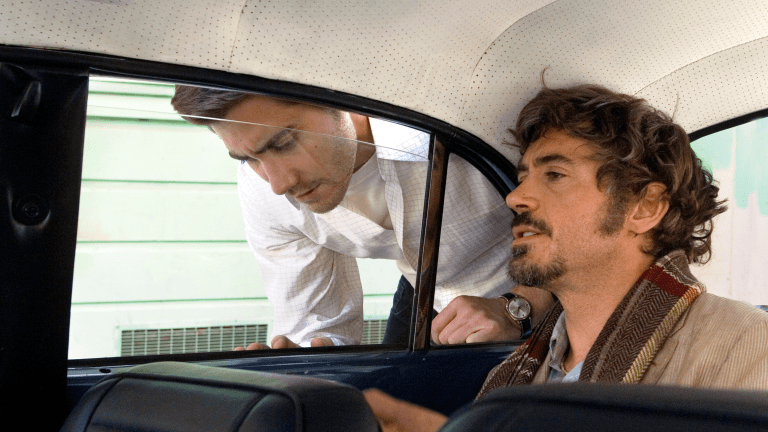 David Fincher's 'Zodiac' Is Now on Netflix
Public service announcement.
You know that painfully annoying ten minutes you'll spend this weekend trying to decide which Netflix movie to watch? You don't have to worry about that.
Zodiac, the criminally underrated David Fincher flick starring Jake Gyllenhaal, Mark Ruffalo, and Robert Downing Jr. just hit the streaming platform.
An all-time great true crime thriller, try to find some time for this movie as soon as possible.