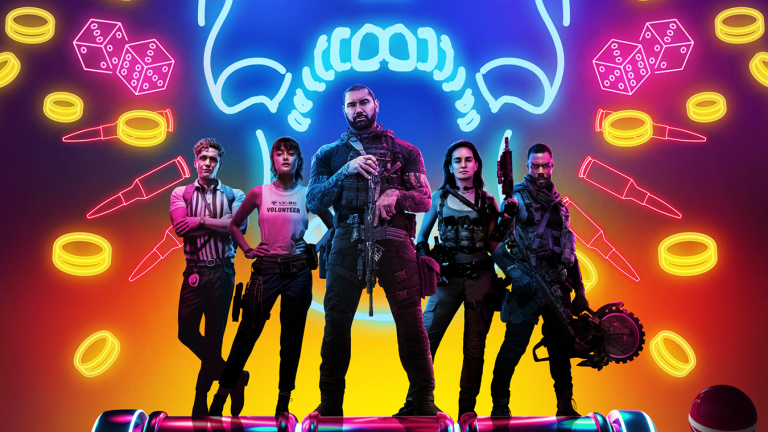 Netflix Drops Epic First Trailer for Zack Snyder's 'Army of the Dead'
Netflix has just released the first trailer for Army of the Dead, a new heist movie from Zack Snyder (Justice League) where a group of mercenaries attempt to steal $200mm from a casino vault in Las Vegas. Only unlike Ocean's 11, the gambling capital of the world is overrun with zombies that appear smarter- and faster- than what we've seen before.
Starring Guardians of the Galaxy breakout Dave Bautista, the film was written by Snyder and Shay Hatten (John Wick 3: Parabellum) and is scheduled to hit theaters on May 14 before landing on Netflix one week later.