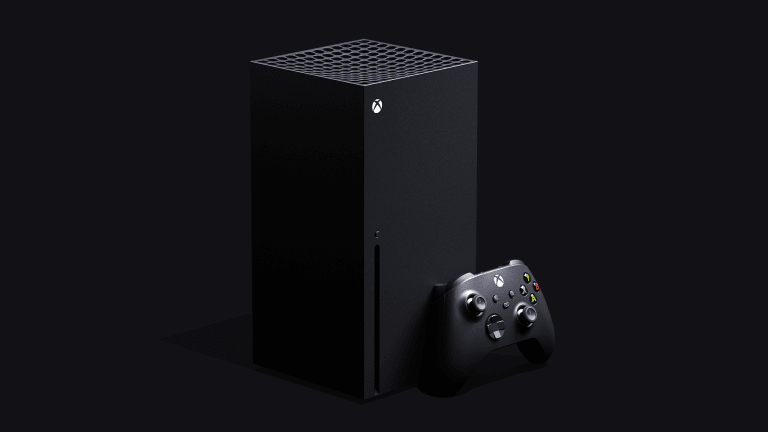 Microsoft Unveils First Look at Xbox Series X Game Footage
Microsoft debuted a showcase of gameplay footage for the upcoming Xbox Series X console, due out in Q4 of this year.
The preview included footage from games like Madden 21 and Assassin's Creed: Valhalla and showed off its new "Smart Delivery" feature that automatically upgrades Xbox One game purchases to the Xbox Series X copy free of charge. Check it all out above.