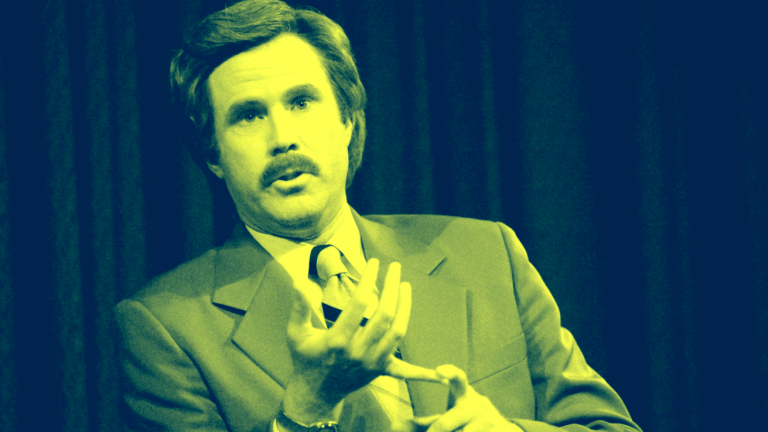 Wise Words from Will Ferrell's College Commencement Speech
Smart advice from the veteran comedian.
It's hard to believe Will Ferrell wasn't born on stage. The comic icon began broke, living off spaghetti with mustard, fighting for every stand-up gig he could get. Even after his career started to gain traction, he continued to hit roadblocks.
In a recent commencement address at his alma mater, the University of Southern California, the comedian gave a hilarious, yet riveting speech to the 2017 class. We've listed some of his best advice below:
Achieving Your Goals Takes Years
After graduating from USC with a degree in "Sports Information," Ferrell moved back home with his mom to Irvine, California. Similar to the Tim Ferriss quote on success being measured by uncomfortable situations, Will Ferrell revealed, "You're never not afraid. I'm still afraid. I was afraid to write this speech."
The comedian felt confident during his sets, even though he was going home to eat mustard spaghetti with twenty dollars in his back account. In fact, even after he landed the Saturday Night Live role, a reviewer still called him "the most annoying newcomer of the new cast…"
Pay Attention To Your Gut
"While I had an interest in pursuing sportscasting, my gut was telling me that I really wanted to pursue something else," said Ferrell. "That something else was comedy. I was always trying to make my friends laugh whenever I could find a moment."
It wasn't until Ferrell went to a local improv show and got pulled on stage that things really clicked. Despite being too frozen and awestruck to really interact with the performers, he knew that it was absolutely thrilling to be on stage. He knew he wanted to be a comedic actor.
Learn How You Define Success
Despite being "successful" as an actor and comedian, Ferrell truly believes his real success comes from his marriage and his children. "My definition of success is my 16-and-a-half year marriage to my beautiful and talented wife." Ferrell also spoke about his charity work with Cancer for College.
"No matter how cliché it may sound, you will never truly be successful until you learn to give beyond yourself. Empathy and kindness are the true signs of emotional intelligence," said the actor.