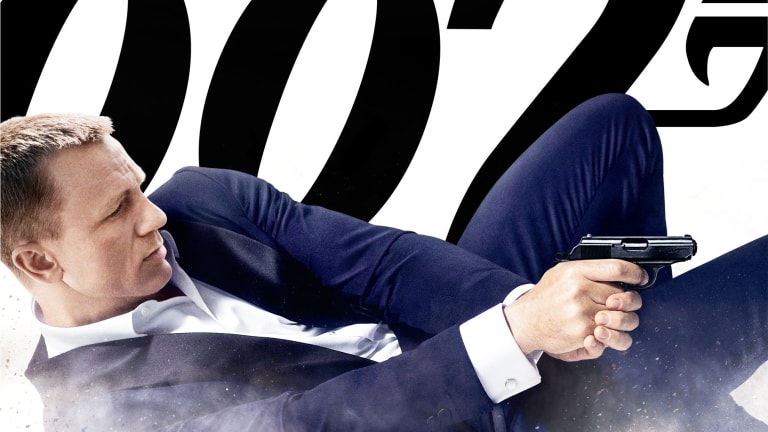 Two Directors Emerge as Favorites to Helm Next Bond Movie
Less than a week after Danny Boyle exited the Bond 25 film, replacement rumors are already swirling with two directors reportedly at the top of the list.
One is Jean-Marc Vallée, the filmmaker behind Dallas Buyers Club and HBO's Big Little Lies and Sharp Objects.
Which feels, well, safe. And relatively spot-on for the moody and dramatic 007 we've seen throughout the Daniel Craig era.
Vallée is a phenomenal creative but his style and spirit are not too far removed from Sam Mendes, who helmed Skyfall and Spectre. It's a good choice, maybe even a great choice, but it's inarguably a boring one.
The other name has us particularly excited, though. And that's Edgar Wright.
The man behind Baby Driver, Hot Fuzz and Shaun of the Dead, Wright is a spectacular visual storyteller with a quick wit and unique style. In fact, if they choose to relaunch the 007 franchise with a new lead and more lighthearted tone, there's frankly no better choice than Wright.
Here's the plan:
Lockdown Wright to a multi-picture deal.
Give him an absurd amount of creative control.
Cast John Boyega, Daniel Kaluuya or Nicolas Hoult as a young Bond, Carey Mulligan as M and Simon Pegg as Q.
Print money.
See you on opening night.