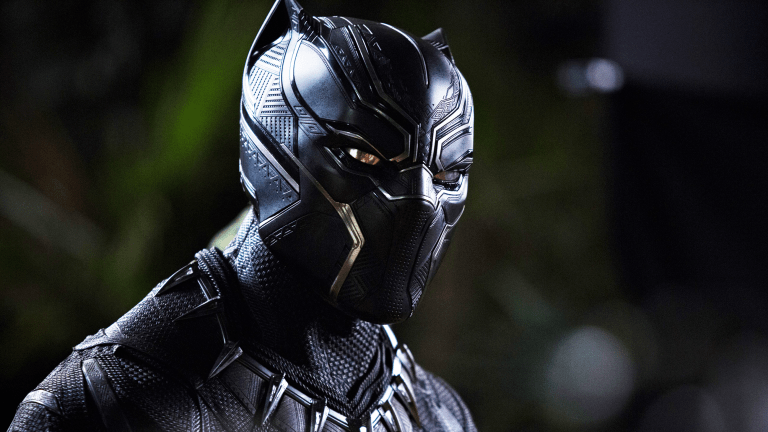 Where to Stream the 2019 Best Picture Nominees
This morning, the Academy Awards revealed all the nominees, including eight films who will be competing for Best Picture. If you're on the hunt to watch all of them before the big show and aren't blessed with screeners like half of Los Angeles, here's how to watch:
Black Panther: Netflix
BlacKkKlansman: Amazon (Rent–$3.99), iTunes (Rent–$5.99)
Bohemian Rhapsody: Amazon (Buy–$19.99), iTunes (Buy–$19.99)
Roma: Netflix
A Star Is Born: Buy–$19.99
Unfortunately, The Favourite and Vice don't have a VOD release date yet and Green Book won't be ready for home viewing until February 19. Your best bet, of course, is to catch them in theaters while you can or cozy up with an insider lucky enough to be sent a "For Your Consideration" copy.