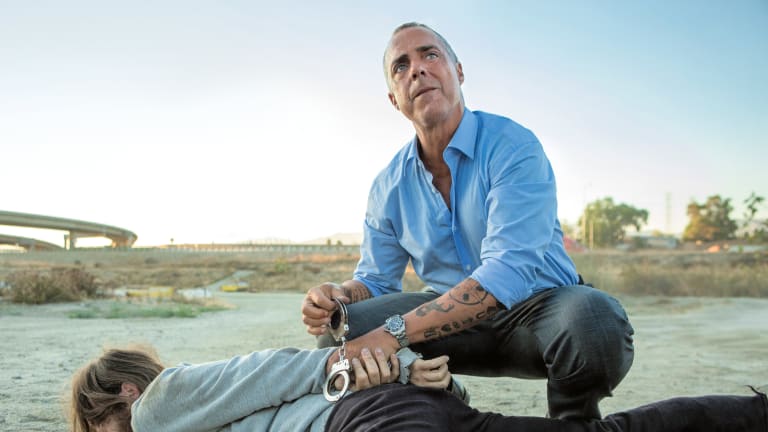 Amazon Prime Video Is Finally on Apple TV – Here are the Shows to Check Out
I love Netflix and HBO and all forms of entertainment and culture.
But Amazon Prime Video is my thing. Despite everyone I know obsessively buying things on Amazon regularly, almost nobody is tuning into their video platform for their culture fix. Or at least people in my circle of Apple (and Apple TV) loyalists.
But their catalog is good. Like really, really, really good.
On top of nearly every Bond movie, Amazon-produced movies like The Lost City of Z, and an abundant amount of action-packed, highly acclaimed flicks ranging from Ex Machina to Sicario, it quietly has some of the best original series on TV.
Bosch, based on the Michael Connerly crime novels, is a phenomenal cop show led by The Wire vets. Goliath with Billy Bob Thorton is a breezy, heart-pounding legal thriller set against the palm trees and 80 degrees of Los Angeles. And Sneaky Pete, the con-man series run by the guy behind Justified and low-key starring Bryan Cranston is unimaginably slept on.
On top of that, there's The Grand Tour from the old Top Gear trifecta, a must-watch Le Mans docu-series, and All or Nothing, an extraordinary "reality show" focusing on the ins-and-outs of a different NFL team each season.
Now that Amazon has joined the Apple TV club, here's hoping a few more people give their usual streaming services some time off and see what this has to offer.