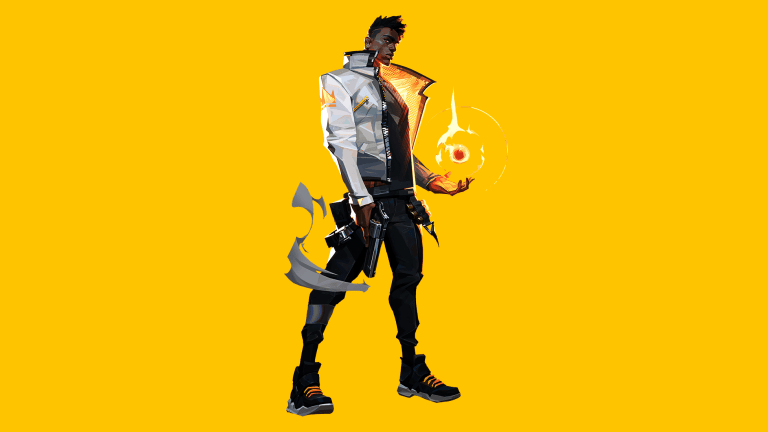 Free-to-Play Tactical Shooter 'Valorant' Is Out Today
League of Legends publisher Riot Games has officially launched Valorant today, its free-to-play tactical shooter that combines the mechanics of Counter-Strike with the special abilities of Overwatch. Its beta period was extremely successful, with many of the world's top streamers obsessively jumping into the fray.
Alongside the launch, they debuted an animated video featuring its Pheonix and Jett characters and a stylized gameplay showcase. Check those out above and if you like what you see, head here to try the game.