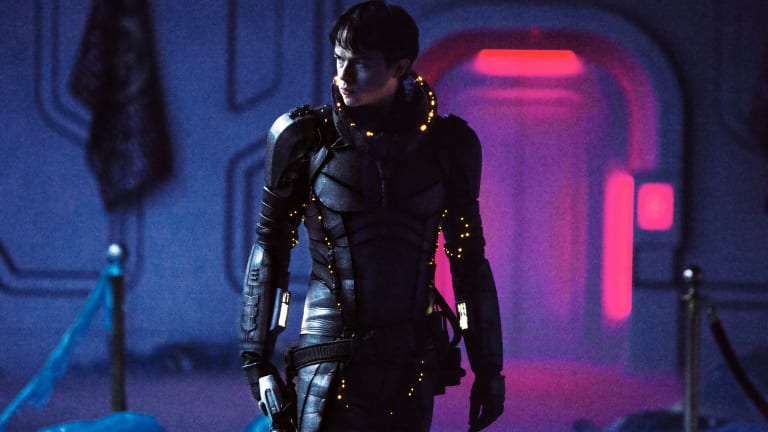 The 'Valerian' Trailer Is So, So Great
Sci-fi adventure awaits.
What happens when you combine the director of Fifth Element and Lucy with source material that inspired George Lucas to create Star Wars? The cinematic magic that is Valerian and the City of a Thousand Planets.
With a stellar cast including Dane DeHaan, Cara Delevingne, Clive Owen, Ethan Hawke, and John Goodman – prepare to get so excited for this one to hit theatres next summer.