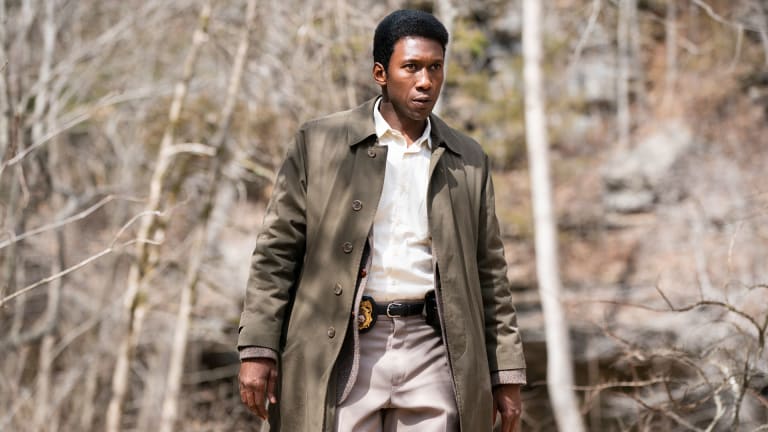 'True Detective' Returns to Form With Stunning Season Three Trailer
Alongside the final episode of its miniseries Sharp Objects, HBO unveiled the True Detective season three trailer with House of Cards and Moonlight star Mahershala Ali. And surprisingly or unsurprisingly, it looks really, really good.
Time will tell if it can recapture what made the original run with Matthew McConaughey and Woody Harrelson so intoxicating but the mood and vibes certainly feel like they've been course corrected and when writer-creator Nic Pizzolatto is on, he's on.
Also starring Stephen Dorff, Carmen Ejogo and Justice League's Ray Fisher — True Detective will return in January.