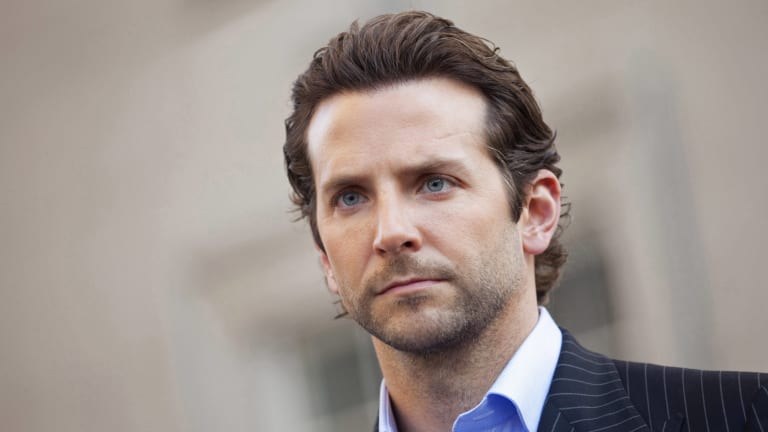 Trailer For The 'Limitless' TV Show With Bradley Cooper
It actually looks pretty good.
The Limitless movie had its moments and this TV show, which is acting as a sequel to the Bradley Cooper starring thriller, looks like a whole lot of fun. It's focused on the character of Brian Finch as he discovers the power of the mysterious drug NZT. He works as a government agent solving crimes (because of course--this is airing on CBS) and as a pawn for Bradley Cooper's Eddie Morra character and his political ambitions. Cooper will be a recurring character on the show and appear as often as his schedule will allow. Scope out the trailer below, the first episode will drop this September.