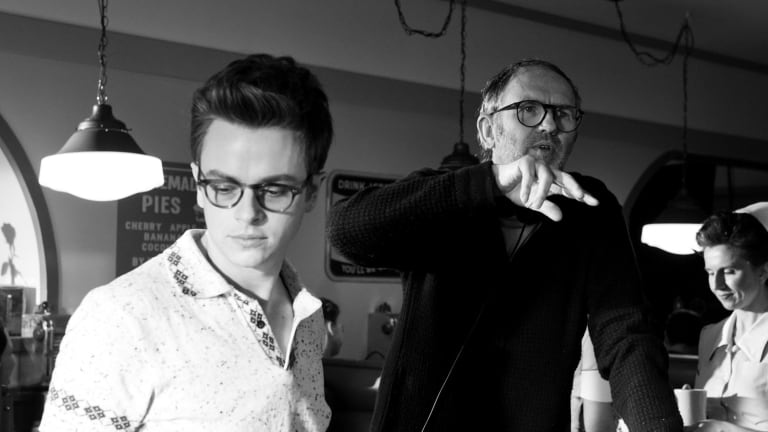 Trailer For Stylish James Dean Biopic Starring Dean DeHaan And Robert Pattinson
Looks solid.
Robert Pattinson and Dane DeHaan star in this cool looking James Dean biopic called Life directed by Anton Corbijn, with DeHaan playing the man himself and Pattinson playing Dennis Stock, the photographer responsible for most of Dean's most iconic images. It looks terrific.
If you liked the trailer cut, here are some photos from set. This flick has all kinds of style.