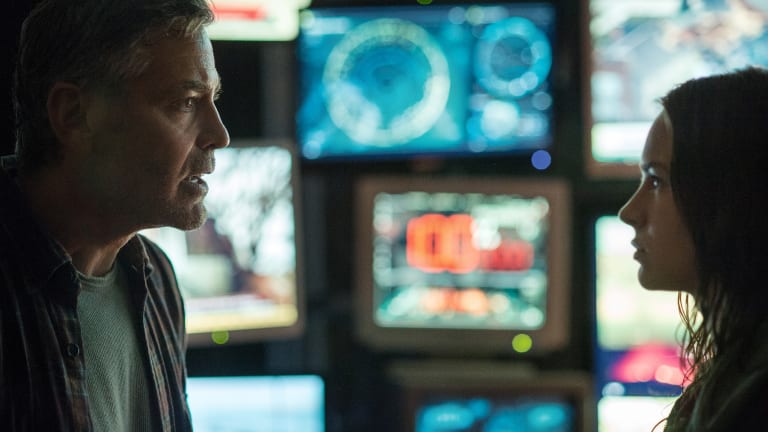 'Tomorrowland' Looks Like Non-Stop Fun - Here's The Latest Trailer
How Clooney does summer blockbusters.
Here's the last trailer for Tomorrowland before the Disney flick hits cinemas this summer. It looks like good 'ol fashioned family fun directed by Brad Bird--one of the best guys in the movie making game. Enjoy.