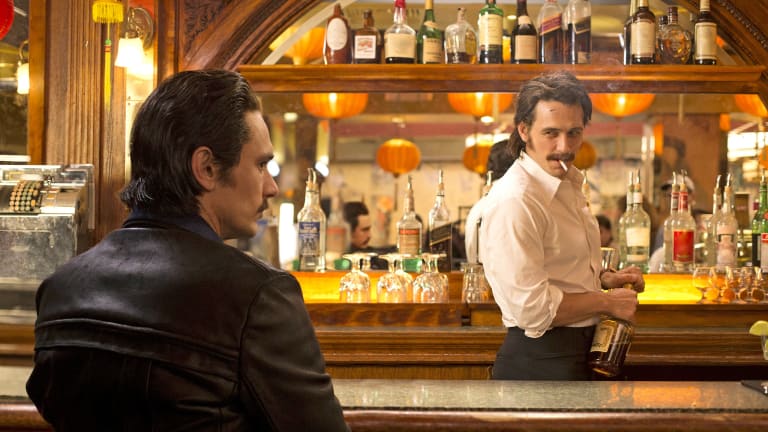 Yes, You Should Be Watching HBO's 'The Deuce' With James Franco (And James Franco)
"Flesh, sex and violence..."
After the mega success of The Wire, creator David Simon can essentially do whatever he wants.
Luckily for us, he's chosen to do another series for HBO. In The Deuce, James Franco stars as both Vincent and Frankie Martino, alongside Maggie Gyllenhaal, Method Man and Lawrence Gilliard Jr. in 1970s New York City.
In this new HBO creation, Simon shows how prostitution and the porn business would eventually become a billion-dollar industry.
The 80-minute pilot is already streaming on HBO Go and the series just officially began. Watching is highly recommended.