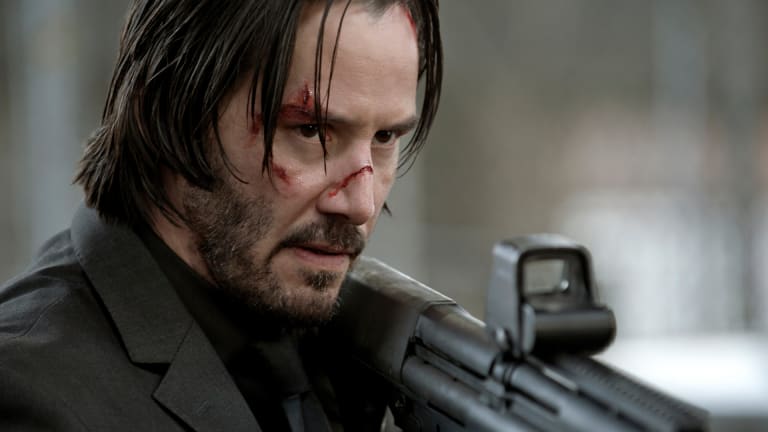 The Ultimate Summer Blockbuster
Episode #9 of the Airows podcast.
Here's episode four of the Airows podcast, a free-flowing conversation on some of the trending articles on the site and other relevant news.
Sam and Jack come up with the ULTIMATE summer blockbuster movie, discuss the entire plot, and cast the film brilliantly. They also talk about their significant others watching The Bachelor, traveling to mars with SpaceX, self-driving cars, and a few recommendations to end the show.
The guys had a lot of fun with the movie blockbuster talk and hope you enjoy.
You can follow us on SoundCloud for podcast updates and/or subscribe via iTunes.
Show Notes:
Self-Driving Cars Commonplace By 2015