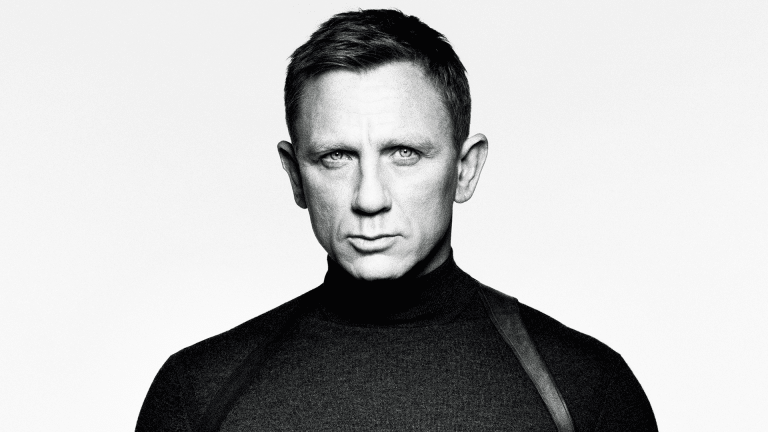 The Title and Villain of the 25th James Bond Movie Have Been Leaked
A 2019 release.
Though not officially confirmed by the studio, The Mirror is reporting that the 25th James Bond movie will be titled Shatterhand and location hop from Croatia to France to Japan.
It's supposedly based on the 1999 novel Never Dream Of Dying by 007 scribe Raymond Benson, where Bond takes on "The Union," a blind criminal mastermind who's cunning and enigmatic operation reaches everything from the Cannes Film Festival to the Corsican mafia.
The movie will begin filming next year with an expected release date of late 2019, with Daniel Craig returning as the death-defying super spy.