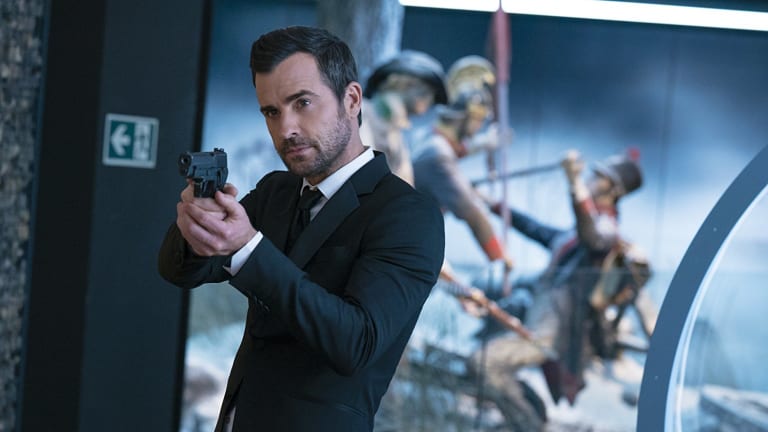 Here's What Happens When Mila Kunis, Kate McKinnon & Justin Theroux Spoof 007
It won't be winning any Oscars but the sheer entertainment value of Bond-proof The Spy Who Dumped Me should be incredibly high.
Mila Kunis and Kate McKinnon star as best friends who become entangled in an international conspiracy of espionage and danger. Along for the ride are Justin Theroux and Outlander co-lead Sam Heughan, both playing government agents.
It comes to theatres this August, so if you're looking for a good time (and surefire date night victory) consider this one.