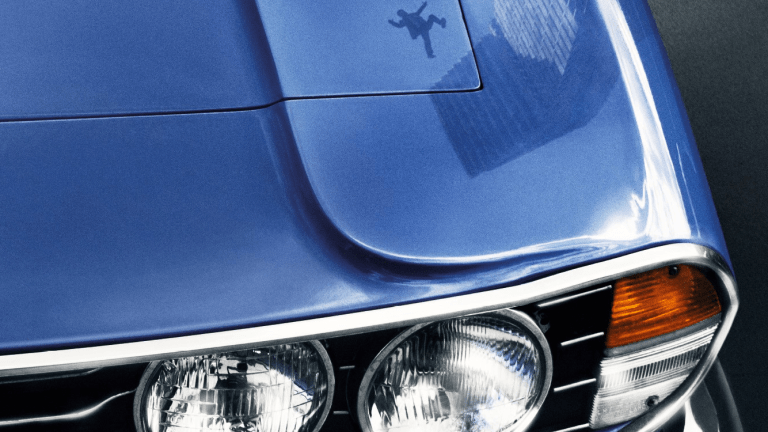 The Second Trailer For 'High-Rise' Will Get You Even More Hyped For The Film
This looks fantastic.
With some serious American Psycho vibes, this Tom Hiddleston-led thriller looks so stylish, cool, and well acted. Sit back, enjoy the trailer, and try and wait patiently until the flick drops on March 18th.