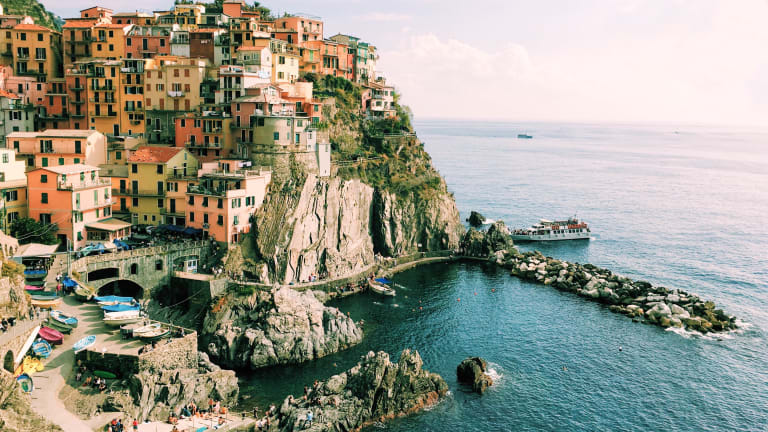 'The Red Stain' Is Brand Storytelling at Its Best
Rodrigo Saavedra's stylish and hilariously entertaining The Red Stain debuted at this year's Sundance Film Festival and is an absolute must-watch.
The short film starts with Billy, a young American in Italy dropping off his white button-down t-shirt at the dry-cleaners. The film begins to pick up steam as the shop owners discuss increasingly wild theories about Billy and how exactly his shirt got stained.
With a lighthearted tone and unabashedly imaginative storyline, it's easy to overlook that this is a piece of branded content with The Francis Ford Coppola Winery. As more and more companies turn towards "storytelling" as a means to promote their brand messaging it's refreshing to see something as creative as The Red Stain.
Let's hope more brands take a page out of Saavedra's book and focus on creating tasteful and engaging content where the brand involved almost feels like a pleasant afterthought.