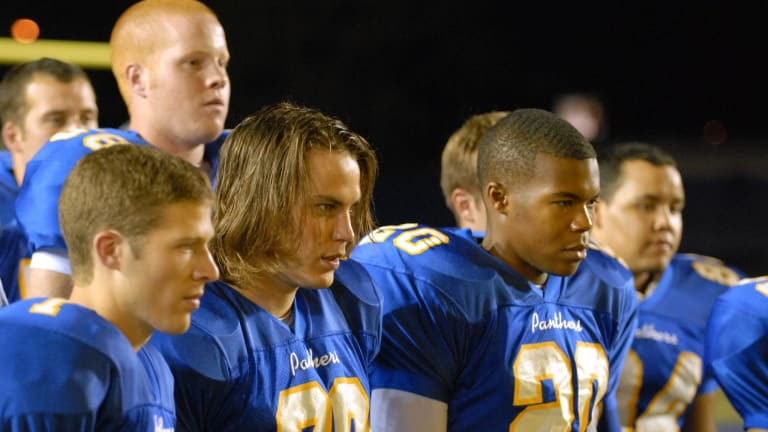 The Most Rewatchable TV Shows
So good you can binge watch them twice.
In this episode of the podcast, Jack and Sam list the television programs they feel are absolute best to revisit again and again. With two different takes on what makes a show rewatchable, it's an interesting conversation that also serves double purpose – it's a long list of shows worth watching if you haven't already.
If you have any feedback or want the guys to answer your question on air, shoot over an email to podcast@airows.com. They'd love to hear from you. Good, bad, something in between – all feedback is welcome.
Make sure to follow the show on SoundCloud, iTunes, and/or Stitcher for a constant dose of podcast dispatches.