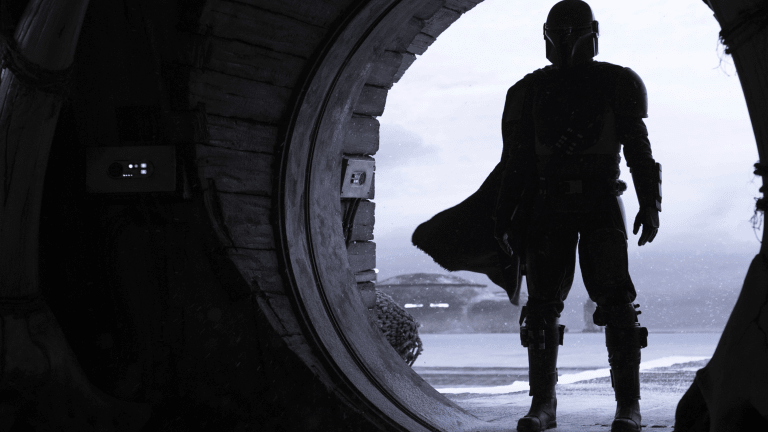 Disney Debuts New Trailer for 'The Mandalorian'
Star Wars series The Mandalorian just got a new trailer ahead of its Nov. 12 launch on Disney+.
Led by Pedro Pascal as the titular character with a great supporting cast including Taika Waititi and Giancarlo Esposito, we can't wait to see what they do with this one. Check out the footage above and make sure to tune in early next month.