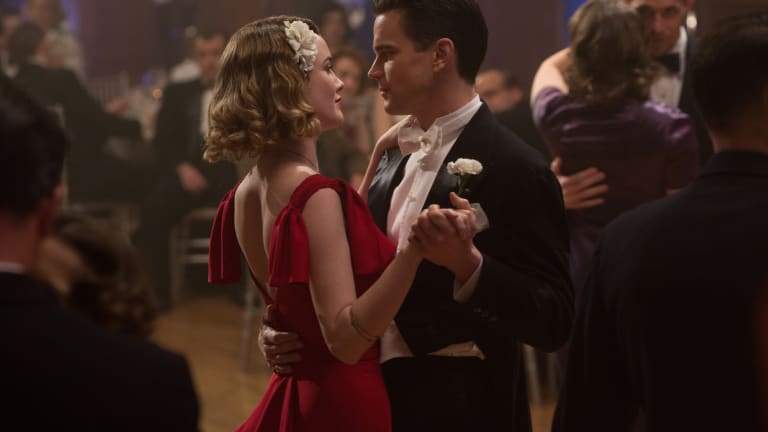 This TV Series Based on Fitzgerald's Final Novel Looks Amazing
Adding 'The Last Tycoon' to our watch list.
The brand new series The Last Tycoon from Amazon has a lot going for it. It's based on the unfinished manuscript of F. Scott Fitzgerald's last work, written and directed by the guy who penned the brilliant Captain Phillips, and has a great cast that includes Matt Bomer, Lily Collins, and Kelsey Grammer. If a fascinating and stylish look at 1930's Hollywood is of interest to you, tune in now. All episodes are currently streaming.