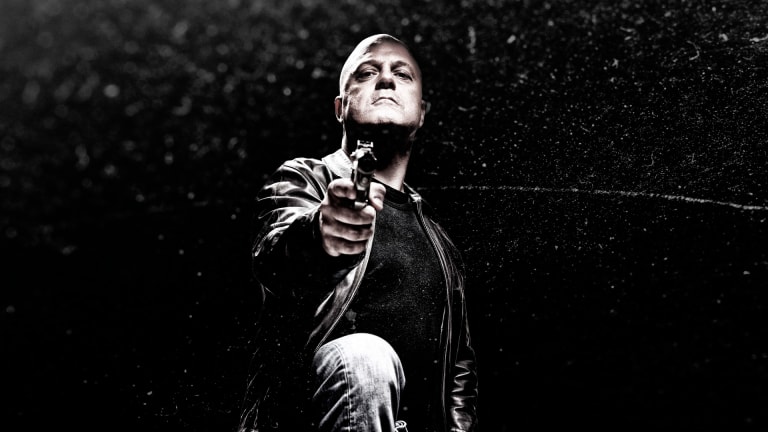 The Greatest Cop Show Ever Is Being Remastered In 4K
Yes, even better than 'The Wire.'
We adore every episode and character from The Wire and think season four of the hit HBO show is the best single season of ANY television show ever. But the one and only cop show that's just slightly better than it? As a whole? The highly underrated and brilliant FX drama from years ago called The Shield. The Shawn Ryan created cop show, set in Los Angeles, focuses on dirty cops who do a little good and a lot of bad.
It's heart-pounding excellence and the only TV show in history to get better and better with each season. The final season, seven, is a full-blown sprint to the finish line with the two greatest closing episodes in small screen history. It's truly amazing and we can't recommended it more.
Until now, the show has only been available in SD--it's right around The West Wing in age--but it was just announced that it's in the process of being converted into glorious 4K. It's worth watching ASAP (currently streaming on Hulu Plus and Amazon Prime) but it may be worth waiting until the ultra-HD version drops. Either way--if this show hasn't been on your radar--it should be.