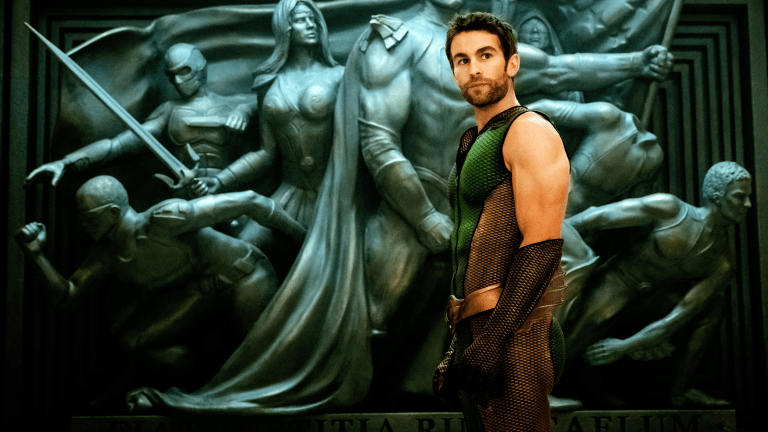 Amazon Drops First Trailer for 'The Boys' Season Two
Rejoice, people. The Boys are back in town this Sept. and Amazon just dropped the first full trailer for its sophomore season.
The twisted superhero tale flips the genre on its head with bloodtastic action and dark turns, ultimately providing a satisfying and surprising first season that we considered the best of 2019. It also showcased one of the most interesting performances in some time: Anthony Starr (Banshee) as debauched hero Homelander.