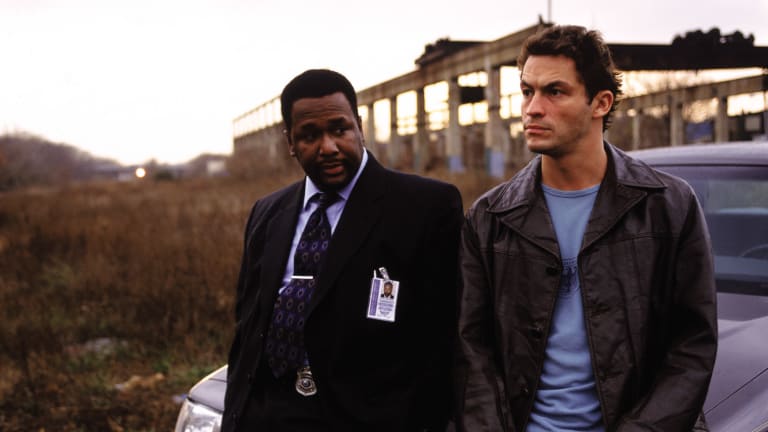 The Best Netflix And HBO Shows To Go Back And Binge Watch
Plus some podcasts we recommend.
Here's episode 29 of the Airows podcast, a free-flowing conversation on some of the trending articles on the site and other relevant news.
In this episode of the podcast, the guys answer a reader email that asked for both podcasts and streaming TV show recommendations they had. They dive in plus got off topic at least seventeen different times. Enjoy.
This is a work-in-progress and we hope you'll join us on this journey. If you have any feedback or want the guys to answer your question on air, shoot over an email to podcast@airows.com. They'd love to hear from you. Good, bad, something in between--all feedback is welcome.
You can follow us on SoundCloud for podcast updates and/or subscribe via iTunes.