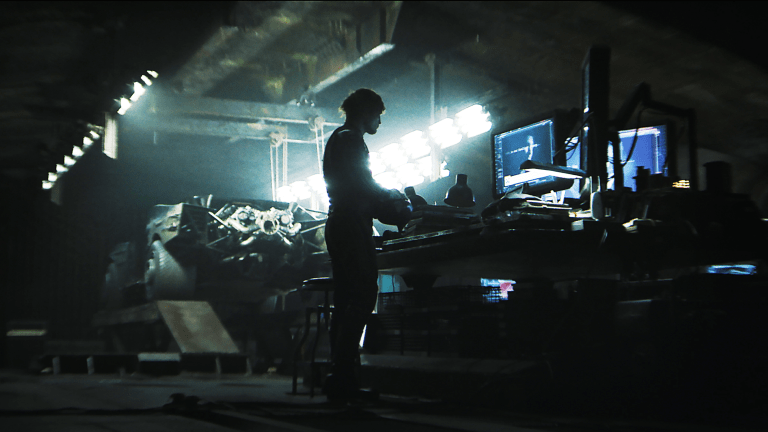 Warner Bros. Debuts First Trailer for 'The Batman'
Warner Bros. has just released the first trailer for The Batman, a '70s-inspired superhero thriller with Robert Pattinson wearing the cape and cowl. It comes from director Matt Reeves, who was kind enough to upload his own version in glorious 4K.
The dark, brooding take on the titular hero is accompanied by punches you can hear and a hauntingly beautiful Nirvana track, "Something in the Way," from 1991's Nevermind. We also get glimpses of the film's main antagonist (a serial killer version of The Riddler played by the phenomenal Paul Dano) along with Zoe Kravitz as Catwoman and Jeffrey Wright as Commissioner Gordon.
We're hyped. And you will be too after watching the trailer.