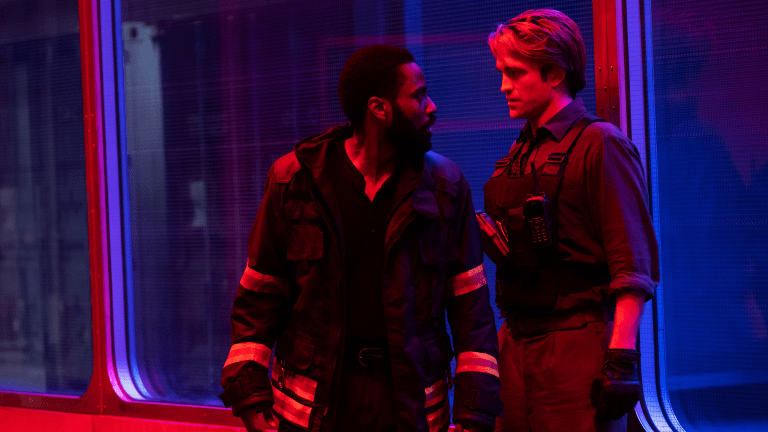 Christopher Nolan's Spy Thriller 'Tenet' Gets New Trailer
Warner Bros. just debuted a new trailer for Tenet from legendary filmmaker Christopher Nolan and cinematographer Hoyte van Hoytema, who Nolan also worked with on Interstellar and Dunkirk. Check it out below.
Shot on a mix of IMAX and 70mm film with a stacked cast led by John David Washington and Robert Pattinson, it's optimistically expected to kick off the much-delayed summer movie season in July.