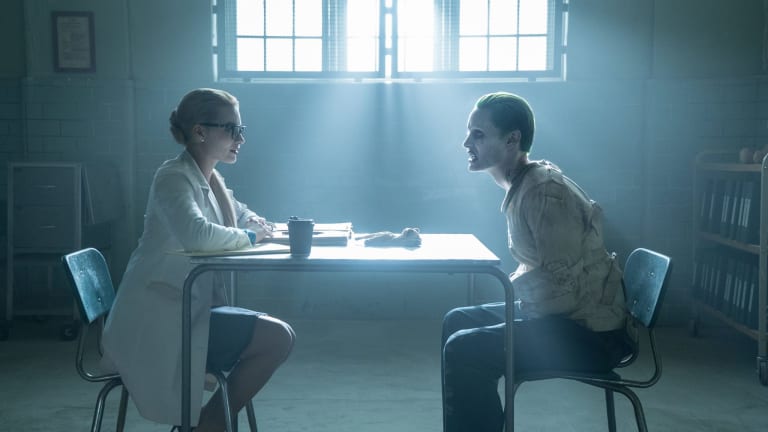 'Suicide Squad' Just Dropped Another Gloriously Villainous Trailer
And it's worth watching.
There's no way around it – Suicide Squad looks like a lot of fun. The folks at Warner Bros. just released the final trailer for the flick and though it may not feature an iconic Queen song, it sure is a great edit. Get hyped.