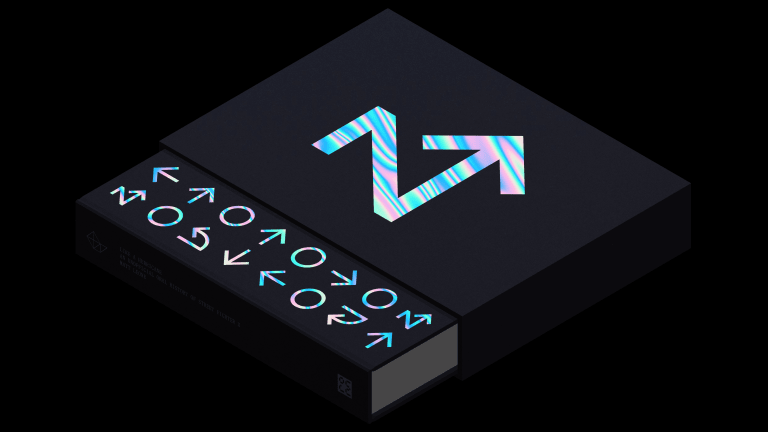 Upcoming Coffee Table Book Celebrates the History of 'Street Fighter II'
British publisher Read Only Memory and Polygon editor Matt Leon teamed up on Like a Hurricane, an eye-popping coffee table book celebrating Street Fighter II.
The extensive (and unofficial) oral history covers everything there is to know about the groundbreaking martial arts game and is accompanied by candid interviews and beautiful art direction. Available to pre-order on Kickstarter here, shipping is expected to take place in Q1 2021.