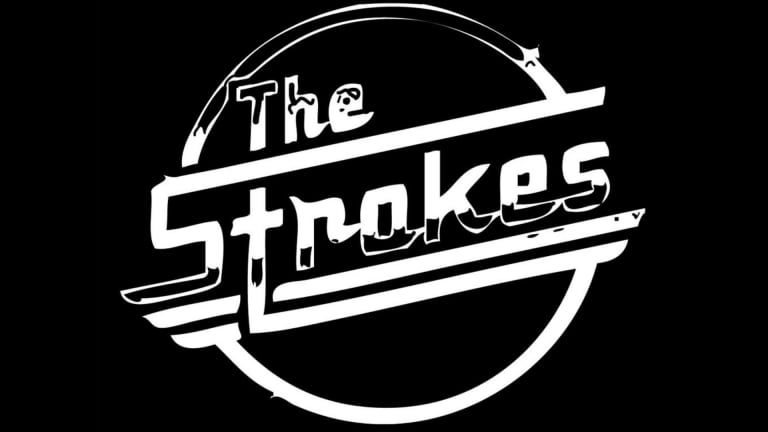 The Strokes Return With A Fresh Single You'll Have On Repeat
Their first in three years.
The Strokes made a much-needed return to the music scene with their first new song in three years, "Oblivious." It will appear on their upcoming EP, which hits digital store shelves on June 3rd.
EDIT: For some readers, Vevo's embedded player isn't playing nice with our site. You stream the track on Cult Records' page for now and we'll update this with a Soundcloud or YouTube embed as soon as it's posted. Apologies for the inconvenience.