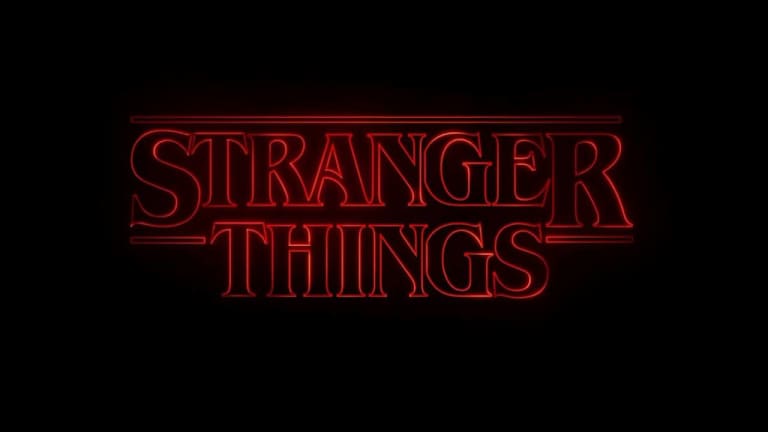 The 'Stranger Things' Theme Is Eerily Similar to This Song from 'Only God Forgives'
Synthesizers? Check.
It's no secret that the music from Stranger Things is one of its best qualities. And we have the synth virtuosos in Texas band S U R V I V E to thank for the nostalgic-yet-modern, John Carpenter-esque score.
But if you've seen the underrated 2013 film Only God Forgives, directed by Nicolas Winding Refn (Drive) and starring Ryan Gosling, the Stranger Things theme likely immediately brought back memories of that movie's dramatic, violent climax. Check out the similarities below.