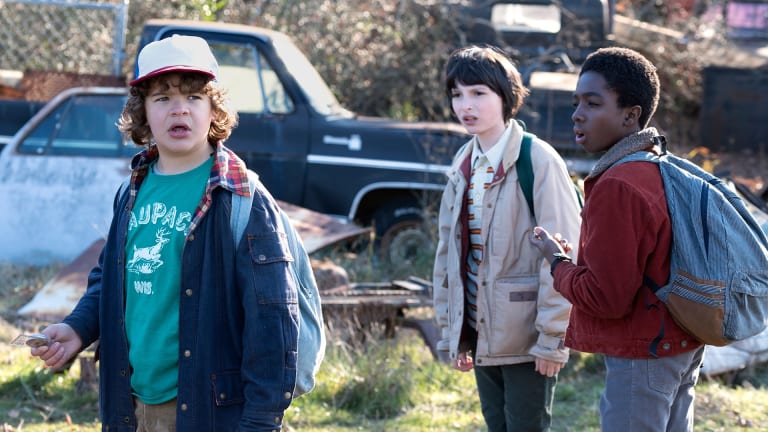 Playing the 'Stranger Things' Soundtrack On Repeat Is Highly Advised
Listen here.
Stranger Things is one of the most exciting things to happen in pop culture for a long time, with some of the best acting, storytelling, style, editing, and pacing we've ever seen in a TV show.
Though there's a lot of things to like, the '80s-fueled music might be the very best thing. Here's a Spotify playlist with all the goodness, ranging from The Clash to Joy Division.
Enjoy.